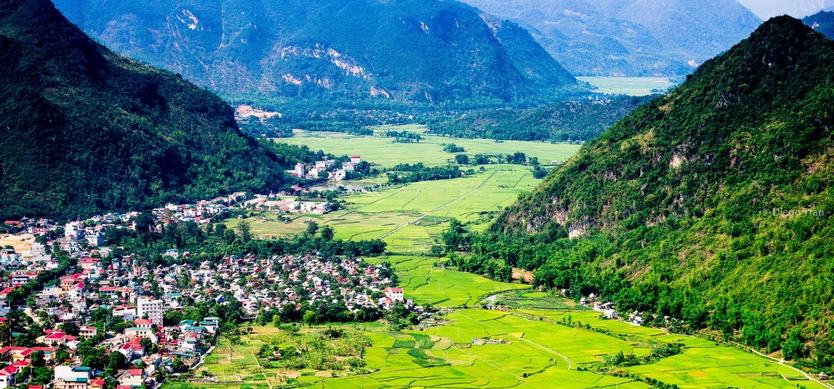 Being a mountainous district in Hoa Binh province, Mai Chau is an attractive tourist destination of the North West. When coming here, tourists will enjoy the fresh air and dramatic scenery with unforgettable moments. Also, tourists also take part in exciting activities in Mai Chau such as trekking, hiking, camping overnight, enjoying Mai Chau specialties and even climbing imposing mountains. The following is a list of necessary things when climbing for you.
Identity papers and money
In any trip, carrying a personal identification is extremely necessary. Bringing personal papers and money will be helpful in some cases when you work with local authorities or forest rangers, national parks during mountaineering trips.
Identity papers and money should be divided into two different places and put in plastic bags to avoid water ingress. You should not bring too much money to avoid losing or robbing. You have enough money for the trip and reserve an additional ATM / Visa card.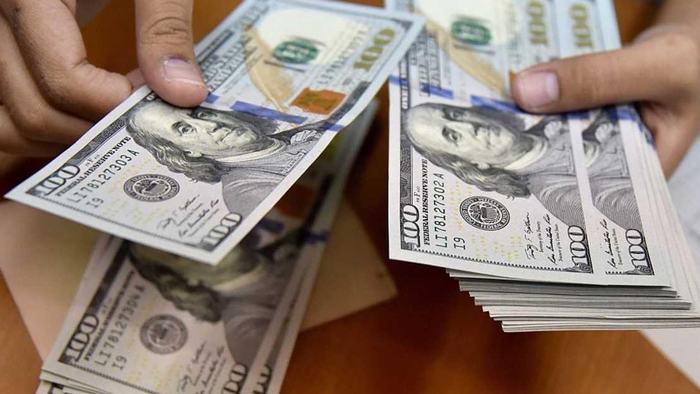 Money for traveling
Backpack
To prepare for your climbing trip, you should choose the type of bag that has enough size and fit for your strength. You need to avoid carrying backpacks that are too big and stuffing unnecessary things in trekking or climbing. The reason is that it will make you vulnerable.
According to climbing experience, you should choose backpacks which have straps in back and belly with many compartments so that you can keep things in good condition and find them when needed. You should also bring a raincoat to cover your backpack or buy waterproof bags. Backpacks have many colors for your options. If you go to the forest and climb the mountain, you should choose backpacks with the highlighted color such as orange, green, red for easy to see.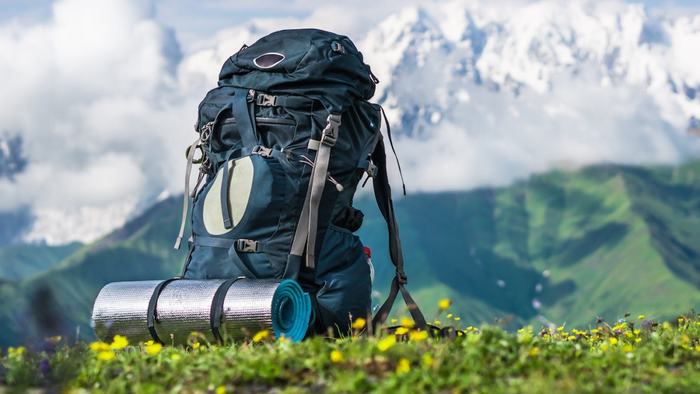 Prepare your backpack
Water and Food
These are significant things when climbing. Depending on the terrain which has water or not, climbing for days, hot or cold Mai Chau weather, you will prepare the amount of water and food to carry properly.
If you have two days of mountain climbing such as Ta Xua mountain climbing, Ba Den mountain climbing, you have to bring 3 liters of water and will take extra water from the streams along the way. If you climb Pha Luong during the day, it requires about 1 - 1.5 liters of water. You ought to carry a 1.5-liter bottle and a 0.5-liter bottle and do not leave the bottle along the way to avoid littering. You can take advantage of them again when needed.
Dry foods for climbers are fried foods, bread, sausage, spring rolls, canned food, instant noodles. If you go with many people, you can carry rice and fresh food such as chicken, pork but take care to avoid stinking. Make sure that water and food are at least enough guarantee for one day.
Climbing shoes
Climbing shoes should be selected with good adhesion. The shoes should have rubber that is not too hard, has more spine and good friction to avoid slippery or leg pain. You should wear shoes that fit your foot. You avoid bringing too tight shoes which will cause discomfort when moving constantly. Shoes for soldiers are also a choice for climbing. Besides, you also take 1 to 2 pairs of socks to change after a day and limit to wear wet socks or shoes for a too long time.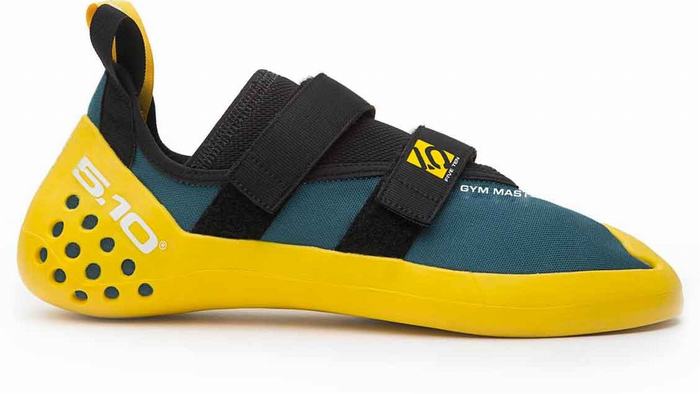 Climbing shoes
Maps and GPS
Today's climbing is based mostly on experience and the guides. However, in some cases, climbing alone or without a guide should be provided additional maps which can be used on smartphones or GPS.
Tents/sleeping bags / hammocks
In case there is no flat space, the use of a hammock will be optimal. However, if the way that you climb has big trees, the tent is more convenient than the hammock, and you can sleep with more people. During mountain climbing, you should bring a sleeping bag or a thin blanket because the weather in the mountain is quite cold and dewy. You need to be warm enough to sleep after a day of excessive exercise.
Camera, smartphone and reserve battery
Electronics should always be sealed and adequately preserved to avoid knocking or wetting due to rain or wading across a stream. You should use two cell phones to make emergency contact in case of a broken cell phone. You need to carry a reserve battery to ensure that your phone has enough battery power to use the camera for taking photos, tracking, and communicating.
Other things
Knives, lighters, flashlights are the essential and versatile items that can be used while climbing. Therefore, you should carry and put them in a place that you can find them easily. Also, you have to have medicines with you in case of having a headache, stomachache or fever.
The above is a list of necessary things when climbing in Mai Chau trip. Depending on the time, the difficulty and the terrain, you should have the best preparation for yourself. If you want to know more information about Mai Chau Trek Tour, feel free to contact us via our website. Share it if it is useful to you. Have a great trip!